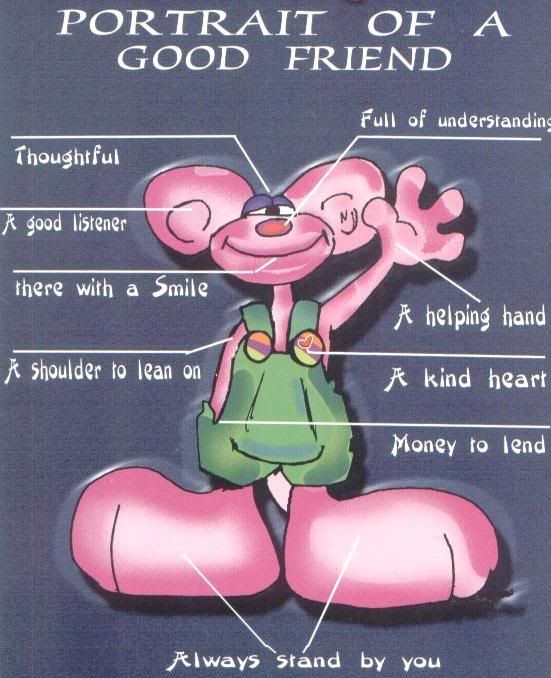 Happy Birthday to my longtime friend, Deg.
I just found out he's currently in Arizona.
At least he's in a warm place.
Unlike here.
I sent him a text message and basically had a long distance conversation with his youngest daughter, Sarah. (Deg claims he doesn't know how to use text messaging. Maybe he's smarter than I thought he was.)
Hope you have a great day, bud, and 100 more just like it.
~murph